Relationships Exist In Our Brain
Jan 31, 2020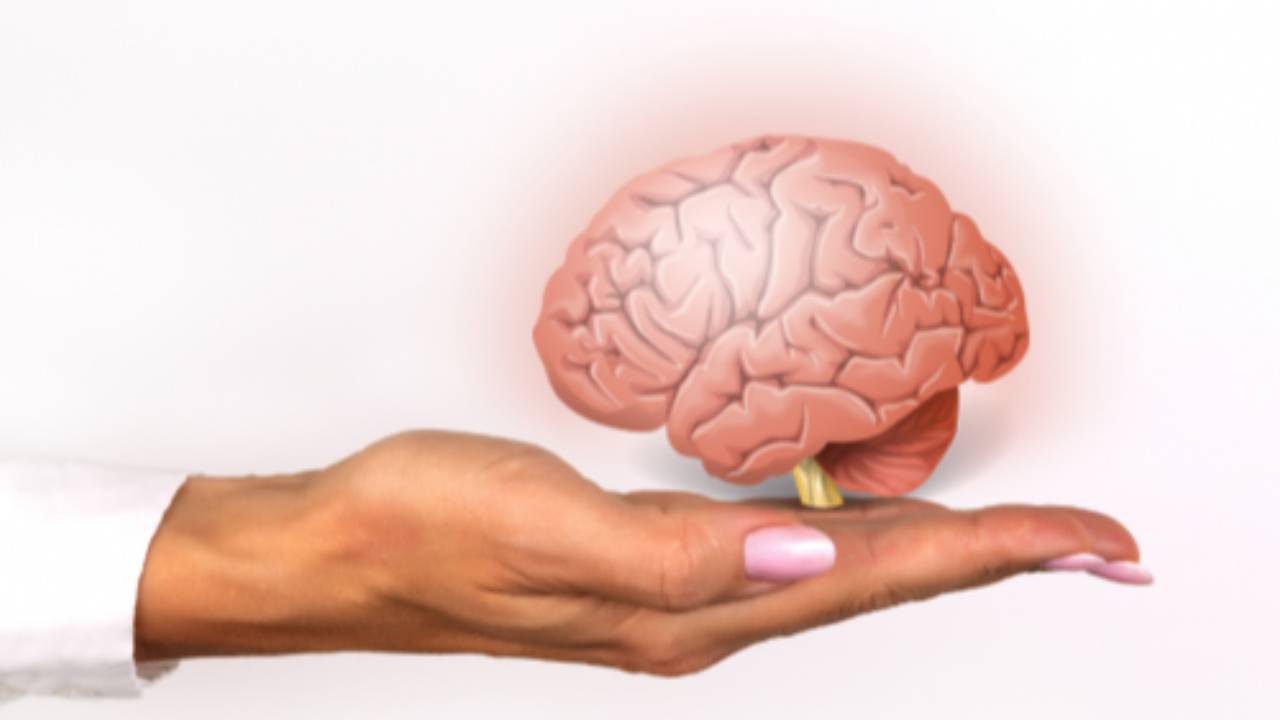 Relationships can be such a source of joy and happiness, right? It feels great to be connected and nourished in good relationships. Memories, future plans, mutual giving. That's the good stuff!
But obviously relationships can also be terrible!
Arguments. Misunderstandings. Hurt Feelings. Resentments. Blame.
But as I teach, it's our thoughts that create our feelings about anything. We believe it's the circumstances but it's not. Two people have very different opinions of the same circumstance, right? Why? They're each thinking completely different thoughts about it.
So even in relationships it's happening our heads.You love someone? That's because you're thinking loving thoughts about them.
YOU generate the feeling of love!
Every relationship with anyone is created by how we think about them.
You're pissed off about someone? You're thinking thoughts that cause you to feel pissed off. You believe their behavior is objectively bad, that it's a fact, but it's not. Every situation in our life goes through our brain's prism and creates a thought about it.
If you're curious to test this concept, start noticing your thoughts about your friends, family, coworkers.
Separate the facts of the circumstance vs. your subjective thoughts.
What feeling does each thought the create: comfort, respect, resentment, fear? Then notice that YOU how can love and admire someone, but someone else has the opposite opinion.
Notice when you're not connecting with someone. Start with your own brain: what are you thinking about them that creates feeling disconnected? Then play around a bit by viewing the circumstance from the opposite perspective—just for a moment.
Allow yourself to experience a different viewpoint and those feelings. Which thought feels better?
Try this out on someone easy to love. Notice the thoughts you most have about them.
And practice being aware of how you think about YOURSELF. Is there a persistent critical voice or is there a kind, optimistic "inner dialog"? How does it affect you how you show up with others?
You'll gain much personal power by practicing awareness and gaining control over your own thinking. You truly can generate any feeling based on your thoughts.
Do you have a question? Or do you just want to chat? submit anything here, I would love to hear from you!
We hate SPAM. We will never sell your information, for any reason.